Hi Beauties and Handsomes:
I must be honest I was really not feeling Man~Day today because I figure I was bring you guys the same ole same every week but I talked to my chic on the side and she said "Are You Mad, bring it and stop playing" So with that being saying I am bring it. I hope you all enjoy the site
after getting it going I surely did, yes, I did surely did enjoy.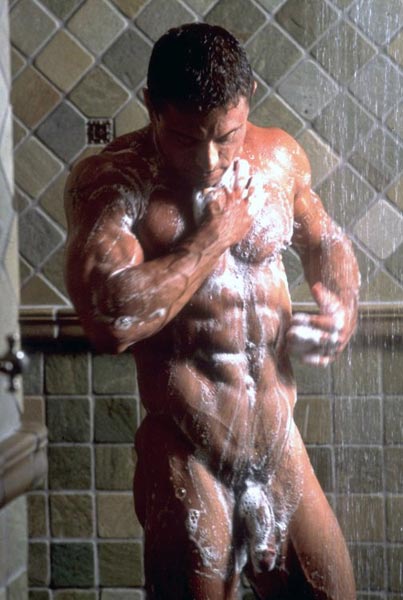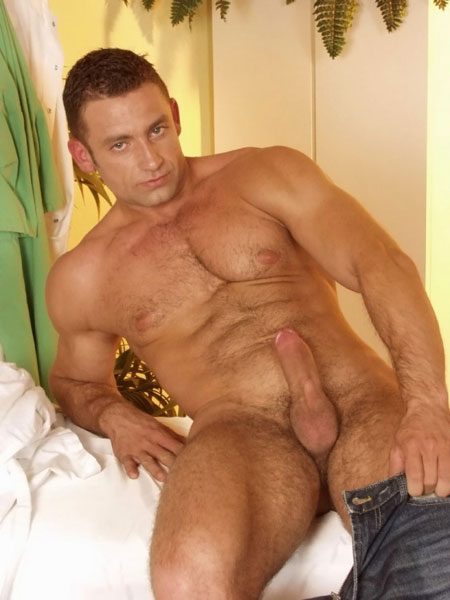 Here you go fellas, haven't forgotten about you.