Everyone!
For some this has been a long weekend and I hope that it has found all in high spirits and it's been a pleasant one. I am not going to do that much chattering today. I know that's a first right?
Please have a wonderful week and don't forget about the historical event that takes place tomorrow with the Presidential Inauguration.
What did they say about the berry? It's all about the juice.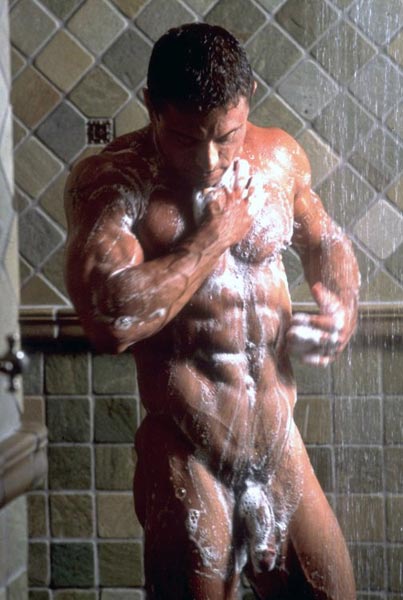 Here you go fellas!
Have a
week!