We always love when people give their input, and share their thoughts with us.
I'd like to say
THANKS!
to Lillie for sharing, and giving us our topic for this most excellent
HUMPDAY
!!
Lillie, I think it is the general consensus that your hubby is a
LUCKY
man!!
Kink For Long Distance Lovers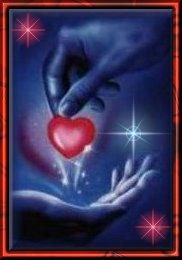 Masturbation is good but it is not the key ingredient to help satisfy yourself and your lover. After years of being married to a military man you find ways to keep him on his toes. So yes I masturbate when he is not here for months on end, But after I am done, I email him and tell him in great detail what I did. I set the scene, where I was when I did it, If the TV was on or candle lighted the room, even if the fan was on giving me a nice cross wind. What I used, if I did it slow or fast, every sound I made, the images of him that I used in my head, and then at the end I moaned his name. I can guarantee you will get a email or call that very night if they have access. Let's just say other husbands on the ship have wanted me to speak to their lover. It's not that they read the email, it's just that my husband always have a silly grin on his face after he gets one of those emails.
Lillie
Rebecca :)